FAQ
Frequently Asked Questions
Berechnen Sie Buchungsgebühren?
Nein. Provocateur Travel erhebt keine Gebühren für die Buchung von Hotels und Resorts für Hyatt Prive.

Was ist der Mindestaufenthalt für eine Hyatt Prive Reservierung?
Für Park Hyatt und Andaz-Hotels ist für Aufenthalte in Hyatt Privé kein Mindestaufenthalt erforderlich. Für Grand Hyatt, Hyatt Regency und The Unbound Collection benötigen Sie mindestens zwei Übernachtungen für Hyatt Privé.

Ist der Hyatt Prive-Preis höher?
Die Hyatt Privé-Rate sollte die flexible / standardmäßige Rate widerspiegeln. Sie können keine Hyatt Privé-Rate in Verbindung mit anderen Rabatten oder Prämienaufenthalten buchen.

Verdienen Sie World of Hyatt-Punkte für Hyatt Prive-Tarife?
Na sicher! Reservierungen von Hyatt Prive werden direkt über Hyatt gebucht. Wenn Sie einen Hyatt Prive-Tarif buchen, erhalten Sie alle Elite-Vorteile. Sie können sogar ein Upgrade der Globalist Suite auf eine Reservierung anwenden.

Ist es nicht so, einen Status zu haben, ohne ihn zu haben?
Ja. Warum so hart arbeiten, um Status zu verdienen, wenn Sie ein Reisebüro verwenden können, um fast die gleichen Vorteile zu erzielen, die Sie als Hyatt Globalist erhalten würden?

Wie funktioniert das Prive-Upgrade?
Das Prive-Programm beinhaltet ein Upgrade in einer Kategorie, das innerhalb von (ungefähr) 24 Stunden nach der Buchung je nach Verfügbarkeit bestätigt wird. Bei den Upgrades handelt es sich um eine Kategorie von Zimmer zu Zimmer und von Suite zu Suite. World of Hyatt Globalist-, Explorist- und Discoverist-Mitglieder können bei der Ankunft je nach Verfügbarkeit zu einem weiteren Upgrade berechtigt werden.

Ich bin Mitglied bei World of Hyatt. Erhalte ich mit einer Hyatt Prive-Reservierung Punkte und Punkte für den Tier-Status?
Ja. Ihre Reservierung wird direkt bei Hyatt gebucht und Ihre World of Hyatt-Nummer wird Ihrer Reservierung beigefügt. Bei der Buchung Ihrer Reservierung zum Hyatt Prive-Tarif erhalten Sie wie üblich Punkte und Status.

Ich bin ein Globalist (oder Explorist). Bekomme ich mit einer Reservierung von Hyatt Privé alle Statusvorteile?
Ja. Gäste können sowohl die Vorteile des World of Hyatt-Treueprogramms als auch die Vorteile von Hyatt Privé erhalten. Bei überlappenden Vorteilen erhält der Gast den besseren der beiden Vorteile.

Ich bin ein Globalist. Kann ich einen Suite Upgrade Award mit einer Reservierung von Hyatt Privé verwenden?
Ja. Sobald Ihre Privé-Reservierung abgeschlossen ist, müssen Sie World of Hyatt anrufen, um Ihre Suite Upgrade-Prämie Ihrer Reservierung beizufügen.

Ich bin ein Explorist. Kann ich einen Club Access Award mit einer Reservierung von Hyatt Privé verwenden?
In der Regel können Sie Ihren Club Access Award mit einer Reservierung von Hyatt Privé verwenden. Gelegentlich ist ein Club Access Award nicht mit speziellen Privé-Angeboten kombinierbar. Sie müssen sich an World of Hyatt wenden, um die Berechtigung zu erhalten.

Kann ich meine World of Hyatt-Punkte zu einer Privé-Reservierung hinzufügen, um ein weiteres Upgrade zu erhalten?
World of Hyatt-Punkte können nicht mit einer Privé-Reservierung kombiniert werden.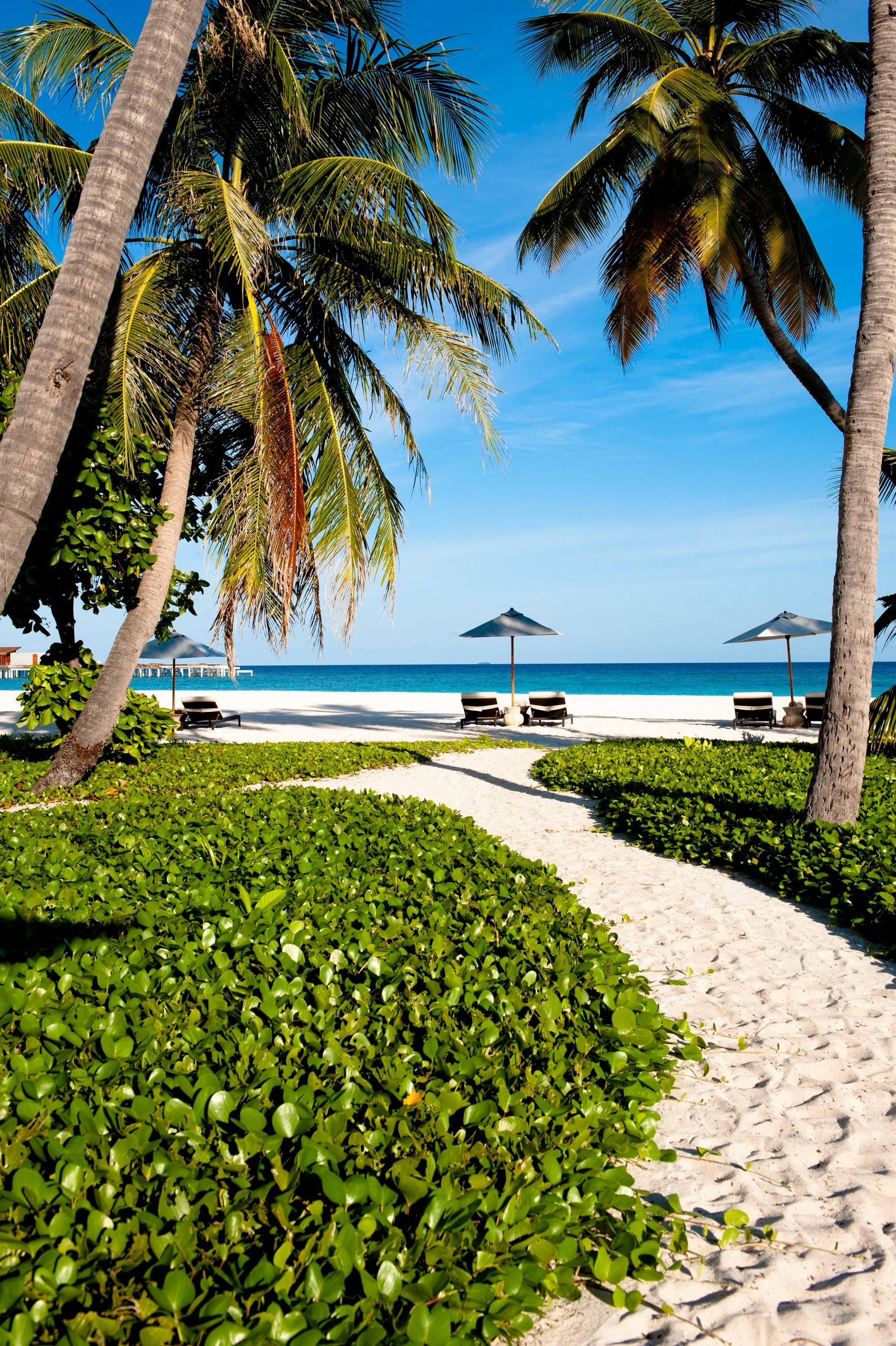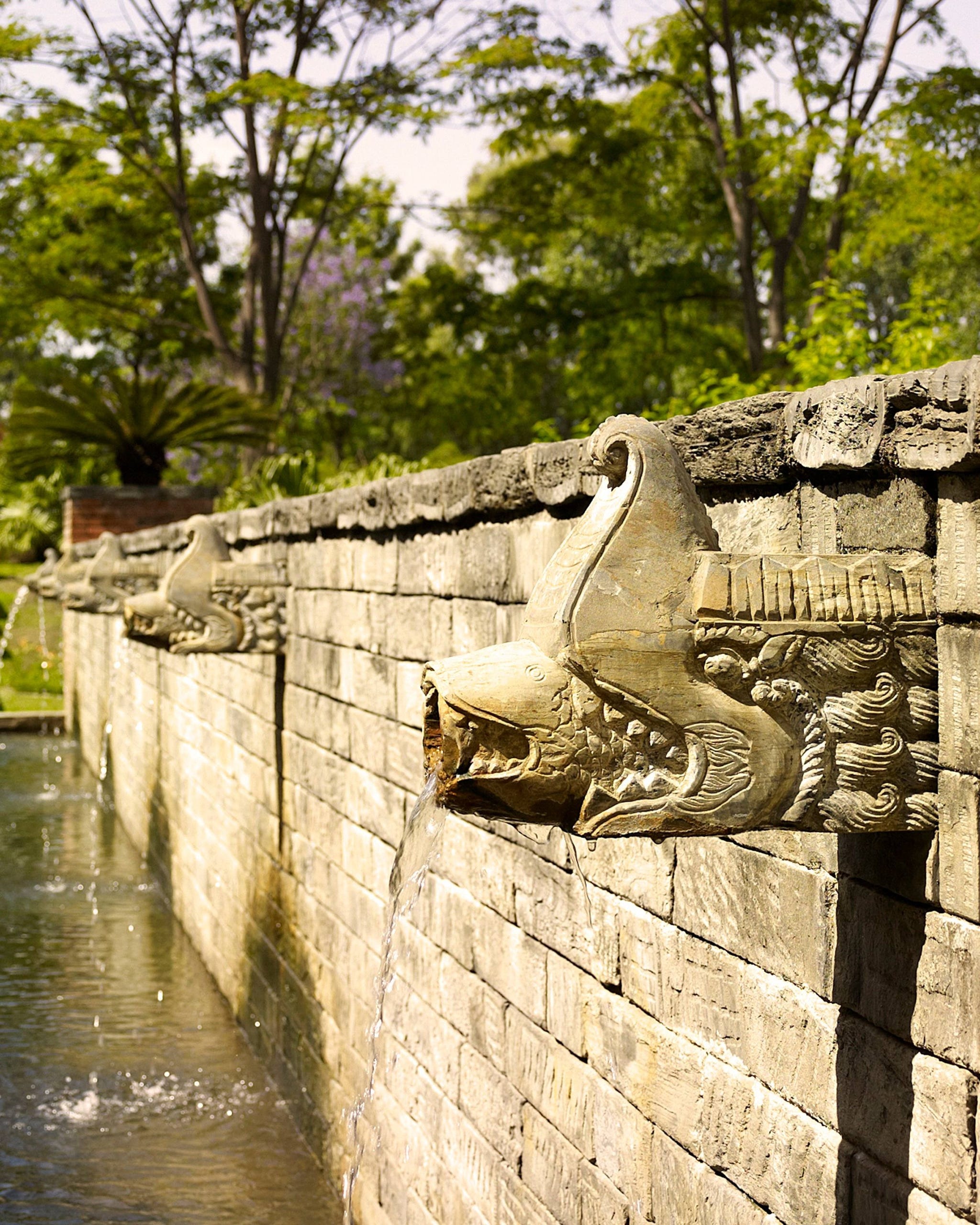 Hyatt Privé Hotels and Resorts
(Stand 1.3.2019)
Andaz 5th Avenue
Andaz Amsterdam
Andaz Capital Gate, Abu Dhabi
Andaz Costa Rica Resort at Peninsula Papagayo
Andaz Delhi
Andaz London
Andaz Maui at Wailea
Andaz Mayakoba Resort Riviera Maya
Andaz Munich Schwabinger Tor
Andaz Napa
Andaz Ottawa
Andaz San Diego
Andaz Savannah
Andaz Scottsdale
Andaz Singapore
Andaz Tokyo Toranomon Hills
Andaz Vienna Am Belvedere
Andaz Wall Street
Andaz West Hollywood
Grand Hyatt Abu Dhabi Hotel & Residences Emirates Pearl
Grand Hyatt Amman
Grand Hyatt Atlanta
Grand Hyatt Baha Mar
Grand Hyatt Bali
Grand Hyatt Beijing
Grand Hyatt Berlin
Grand Hyatt Bogota
Grand Hyatt Denver
Grand Hyatt Doha
Grand Hyatt Dubai
Grand Hyatt Erawan Bangkok
Grand Hyatt Goa
Grand Hyatt Hong Kong
Grand Hyatt Incheon
Grand Hyatt Jakarta
Grand Hyatt Kauai Resort and Spa
Grand Hyatt Kochi Bolgatty
Grand Hyatt Kuala Lumpur
Grand Hyatt Lijiang
Grand Hyatt Macau
Grand Hyatt Melbourne
Grand Hyatt Mumbai
Grand Hyatt Muscat
Grand Hyatt New York
Grand Hyatt Playa del Carmen
Grand Hyatt Rio de Janeiro
Grand Hyatt San Antonio
Grand Hyatt San Diego
Grand Hyatt San Francisco
Grand Hyatt Sao Paulo
Grand Hyatt Seattle
Grand Hyatt Seoul
Grand Hyatt Shanghai
Grand Hyatt Singapore
Grand Hyatt Taipei
Grand Hyatt Tampa Bay
Grand Hyatt Tokyo
Grand Hyatt Washington
Hyatt Regency Aruba Resort, Spa & Casino
Hyatt Regency Austin
Hyatt Regency Bangkok Sukhumvit
Hyatt Regency Calgary
Hyatt Regency Cartagena
Hyatt Regency Chantilly
Hyatt Regency Chennai
Hyatt Regency Chesapeake Bay
Hyatt Regency Clearwater Beach
Hyatt Regency Coconut Point
Hyatt Regency Cologne
Hyatt Regency Coral Gables
Hyatt Regency Danang
Hyatt Regency Dar es Salaam, the Kilimanjaro
Hyatt Regency Dubai
Hyatt Regency Dusseldorf
Hyatt Regency Guam
Hyatt Regency Hakone Resort and Spa
Hyatt Regency Hangzhou
Hyatt Regency Hill Country
Hyatt Regency Hong Kong
Hyatt Regency Hong Kong - TST
Hyatt Regency Hua hin
Hyatt Regency Huntington Beach
Hyatt Regency Indian Wells Resort & Spa
Hyatt Regency Jeju
Hyatt Regency Johannesburg
Hyatt Regency Kathmandu
Hyatt Regency Kiev
Hyatt Regency Kyoto
Hyatt Regency Lake Tahoe Resort, Spa & Casino
Hyatt Regency London - The Churchill
Hyatt Regency Long Beach
Hyatt Regency Lost Pines
Hyatt Regency Mainz
Hyatt Regency Makkah
Hyatt Regency Maui
Hyatt Regency Mexico City
Hyatt Regency Mission Bay
Hyatt Regency Montreal
Hyatt Regency Moscow Petrovsky Park
Hyatt Regency Newport Beach
Hyatt Regency Nice Palais De la Mediterranee
Hyatt Regency Orange County
Hyatt Regency Phuket Resort
Hyatt Regency Saipan
Hyatt Regency San Antonio Riverwalk
Hyatt Regency San Francisco
Hyatt Regency Sarasota
Hyatt Regency Savannah
Hyatt Regency Scottsdale
Hyatt Regency Seragaki Island, Okinawa
Hyatt Regency Sharm El Sheikh
Hyatt Regency Sonoma Wine Country
Hyatt Regency Sydney
Hyatt Regency Tamaya Resort and Spa
Hyatt Regency Thessaloniki
Hyatt Regency Waikiki
Hyatt Regency Washington
Hyatt Regency Westlake
Park Hyatt Abu Dhabi Hotel and Villas
Park Hyatt Aviara, Golf Club & Spa
Park Hyatt Bangkok
Park Hyatt Beaver Creek Resort
Park Hyatt Beijing
Park Hyatt Busan
Park Hyatt Buenos Aires - Palacio Duhau
Park Hyatt (Canberra) - Hyatt Hotel Canberra
Park Hyatt Changbaishan
Park Hyatt Chennai
Park Hyatt Chicago
Park Hyatt Dubai
Park Hyatt Goa Resort and Spa
Park Hyatt Guangzhou
Park Hyatt Hamburg
Park Hyatt Hangzhou
Park Hyatt Hyderabad
Park Hyatt Istanbul - Macka Palas
Park Hyatt Jeddah
Park Hyatt Maldives Hadahaa
Park Hyatt Mallorca
Park Hyatt Mendoza
Park Hyatt Melbourne
Park Hyatt Milano
Arat Park Hyatt Moscow
Park Hyatt New York
Park Hyatt Ningbo
Park Hyatt Paris - Vendome
Park Hyatt St. Kitts
Park Hyatt Sanya Sunny Bay
Park Hyatt Saigon
Park Hyatt Seoul
Park Hyatt Siem Reap
Park Hyatt Shanghai
Park Hyatt Sydney
Park Hyatt Tokyo
Park Hyatt Toronto
Park Hyatt Vienna
Park Hyatt Washington DC
Park Hyatt Zanzibar
Park Hyatt Zurich
The Unbound Collection - Carmelo Resort & Spa
The Unbound Collection - Hôtel du Louvre
The Unbound Collection - Hotel Martinez
The Unbound Collection - Jinmao Hotel Lijiang
The Unbound Collection - Royal Palms Resort and Spa
The Unbound Collection - The Bellevue Hotel
The Unbound Collection - The Confidante Miami Beach
The Unbound Collection - The Driskill
The Unbound Collection - The Eliza Jane
Hyatt Privé Angebote
Andaz Maui
6th Night Free Promotion

Andaz Mayakoba
3rd Night Free Promotion
4th Night Free Promotion

Park Hyatt St. Kitts
4th Night Free and Additional $300 Property Credit

Park Hyatt Aviara
4th Night Free Promotion